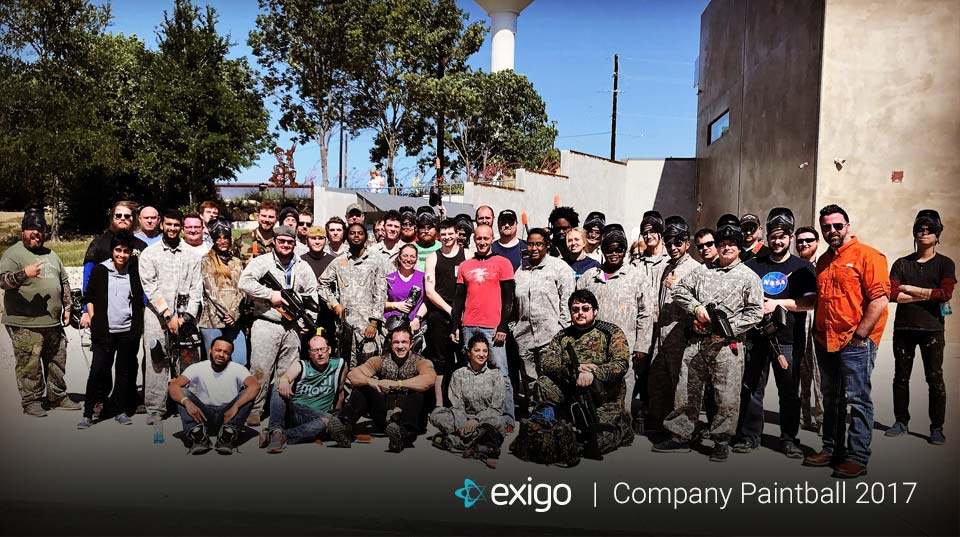 Exigo would like to introduce our new Web & Mobile Development Manager, Greg Jackson!
Greg brings a solid hands-on technical background, mastery of project management methodologies and proven experience in excelling at streamlining development processes.
During his management experience at Xenatix and Baylor White & Scott, he played a key role in defining product vision, building cross-functional teams, implementing agile processes and rapidly digging into problems with his teams to propose solid solutions. He was instrumental in the accomplishments of Xenatix's Product launch as well as Baylor Scott & White Health's mobile application launch for iOS and Android.
We are very grateful and excited to have such a highly recommended and talented manager as part of our Exigo Team!